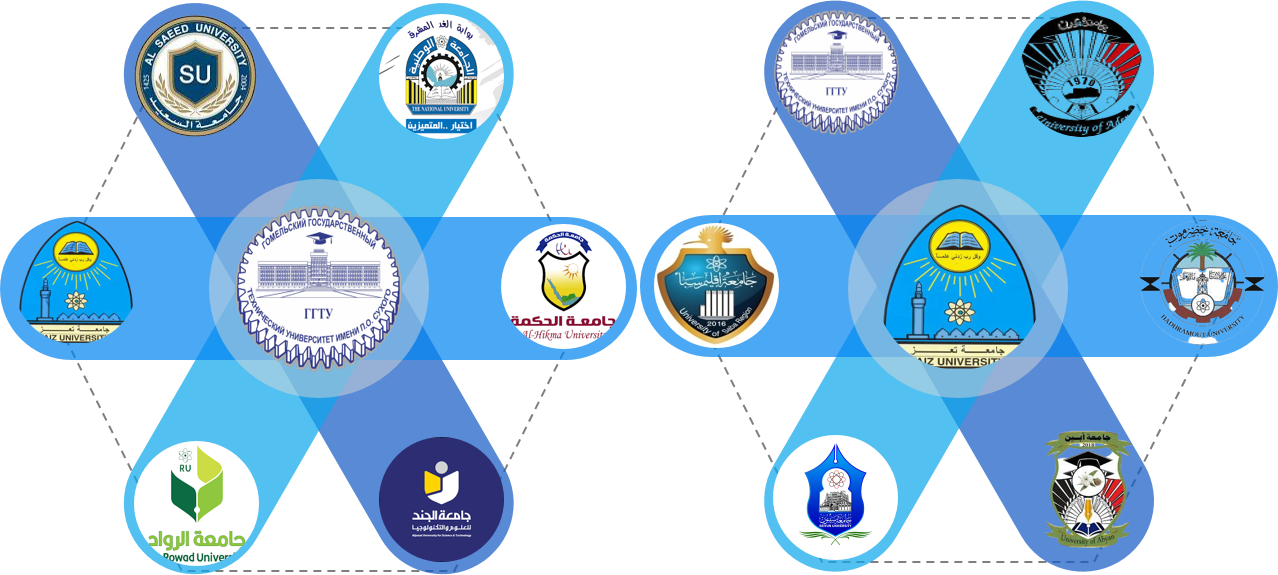 ICTSA 2022
The second International Conference of Technology, Science and Administration (ICTSA 2022) is being organized this year with the support of many public and private universities. This academic event will be held on the campus of Taiz University located in Taiz Governorate, Yemen, as well as via ZOOM platform from 17 – 19 December 2022.
ICTSA2022 aims to provide a platform for all researchers, students and young scholars from around the world to come together to share their innovative ideas and to present their original research work.
ICTSA2022 welcomes and encourages researchers and students to submit their original papers, which have not been previously published in any journal or presented in any other scientific conference
All accepted and presented papers will be published in indexed proceedings.
Taiz University
Taiz University is a governmental university, non-prevate was founded in 1993 and officially in 1995
Main Compus in Al-Habeel Region
One of the best branches is in Al-turba
Al-Hoban Temporary Center
Congratulations
Congratulations all participants! The Rector of Taiz University, Prof. Dr. Mohammed M. S. Al-Shoaibi has directed the academic affairs to accept presenting the published ICTSA papers for academic promotions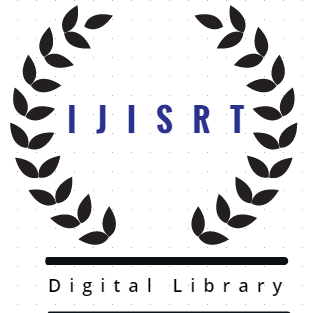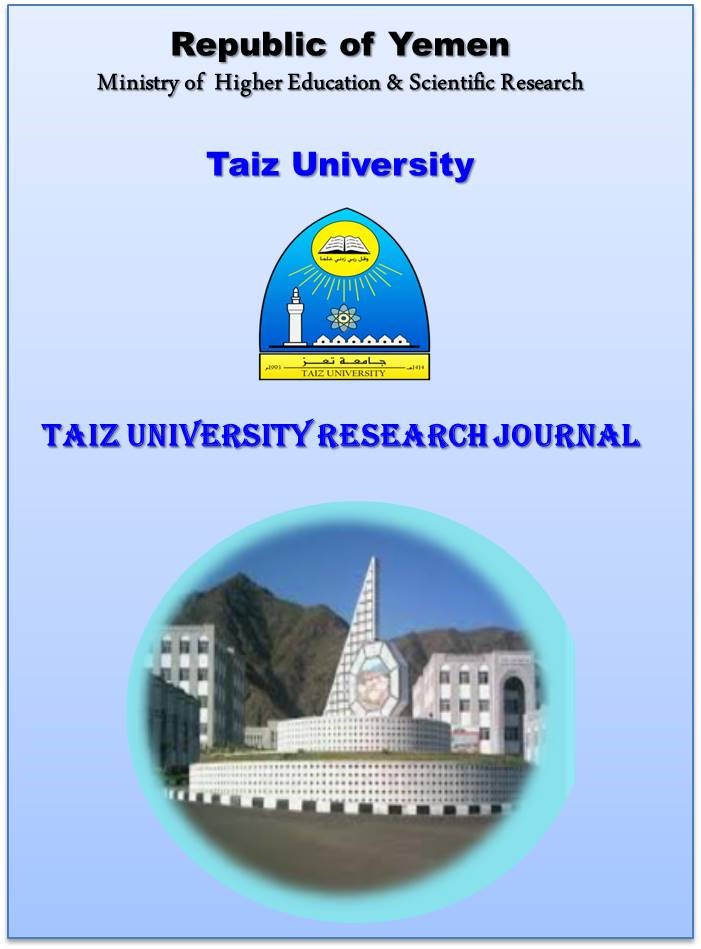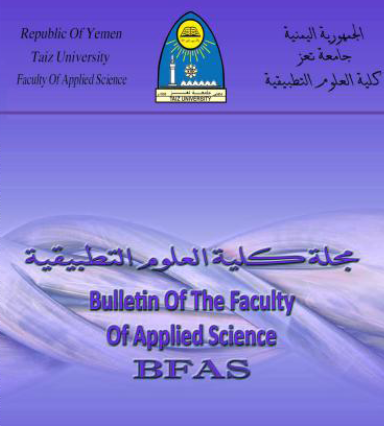 Publication of All Themes
All submitted papers will be reviewed based on readability, origiality and scientific contribution.
Accepted papers will be submitted for inclusion into IEEE Xplore subject to meeting IEEE Xplore's scope and quality requirements.
The accepted papers from the other themes will be published by several journals according to the paper topic and its language.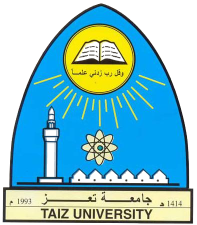 Taiz University Research Journal (TURJ) in English & Arabic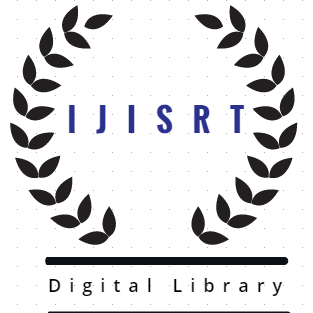 International Journal of Innovative Science and Research Technology (IJISRT) Digital Library
UNIVERSITIES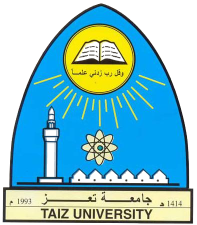 Taiz University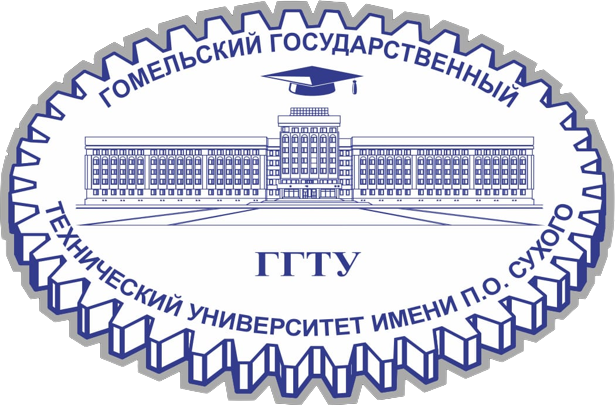 Sukhoi State Technical University of Gomel (GSTU)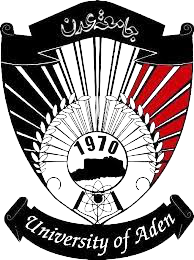 University of Aden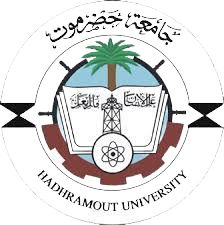 Hadhramout University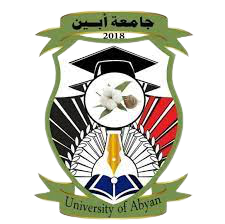 University of Abyn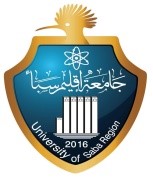 University of Saba Region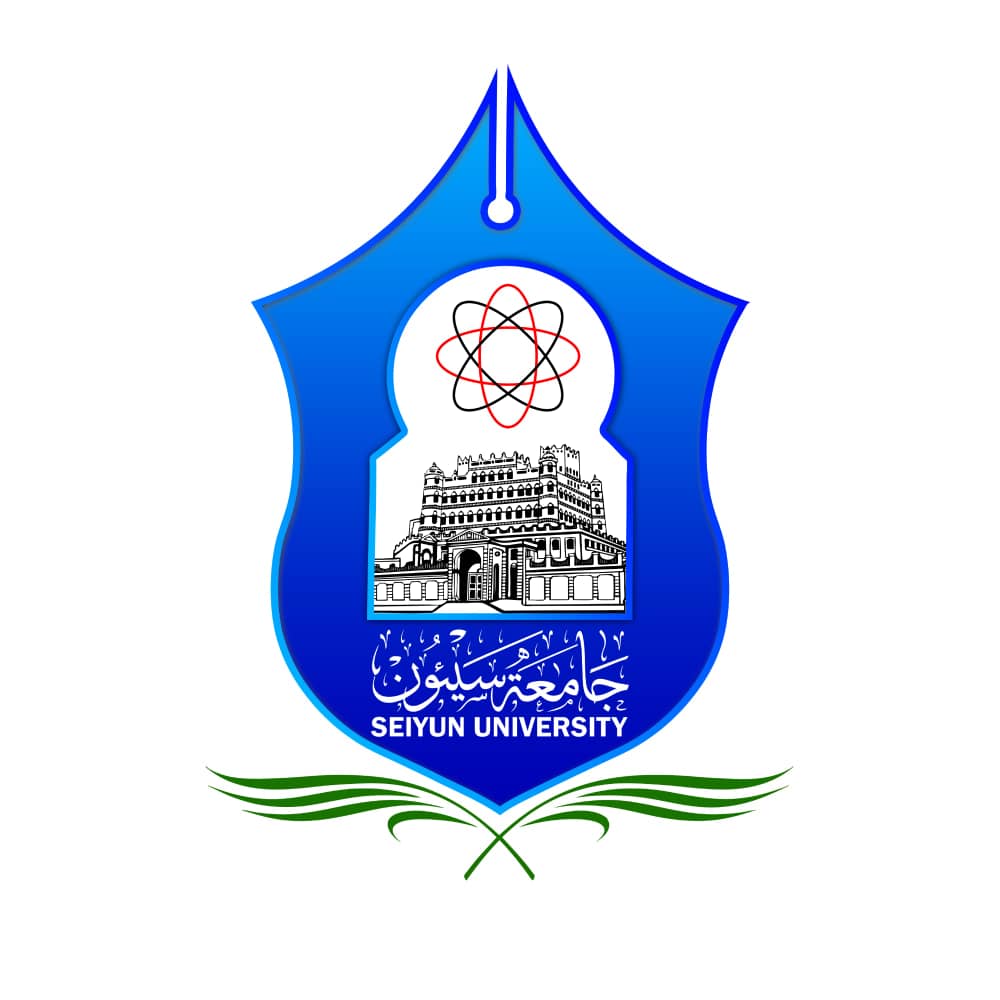 Seiyun University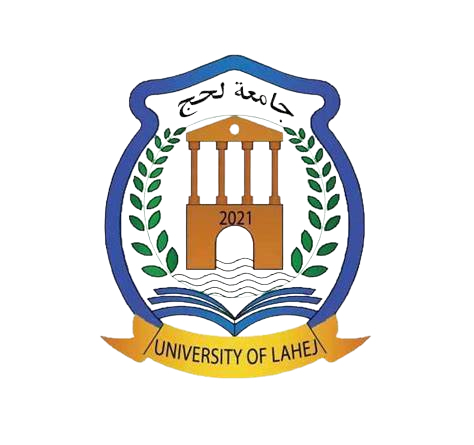 University of Lahej
UNIVERSITIES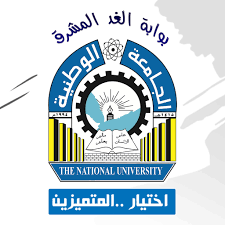 The National University

Al-Saeed University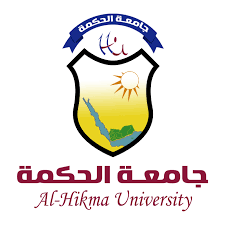 Al-Hikma University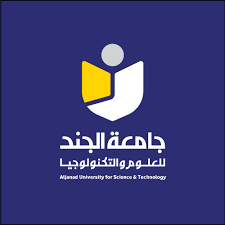 AlJanad University for Science and Technology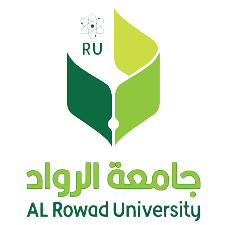 Al Rowad University
2nd ICTSA-2022 Features
2nd ICTSA-2022 deffers from ICTSA 2021 in many subjects, which offer new benefits for researchers and reviewers as follows:
Participating Universities
There are eleven (11) universities participating in the organization of the 2nd ICTSA-2022
Different Research Areas
The best features of 2nd ICTSA-2022 cover a wide range of research areas.
Easy Paper Submission
The easiest way to submit your paper is only through your account in EasyChair website
Peer Reviewing
Three reviewers will evalute the submitted paper and send their decision to the conference committee within a limited time with a flexible method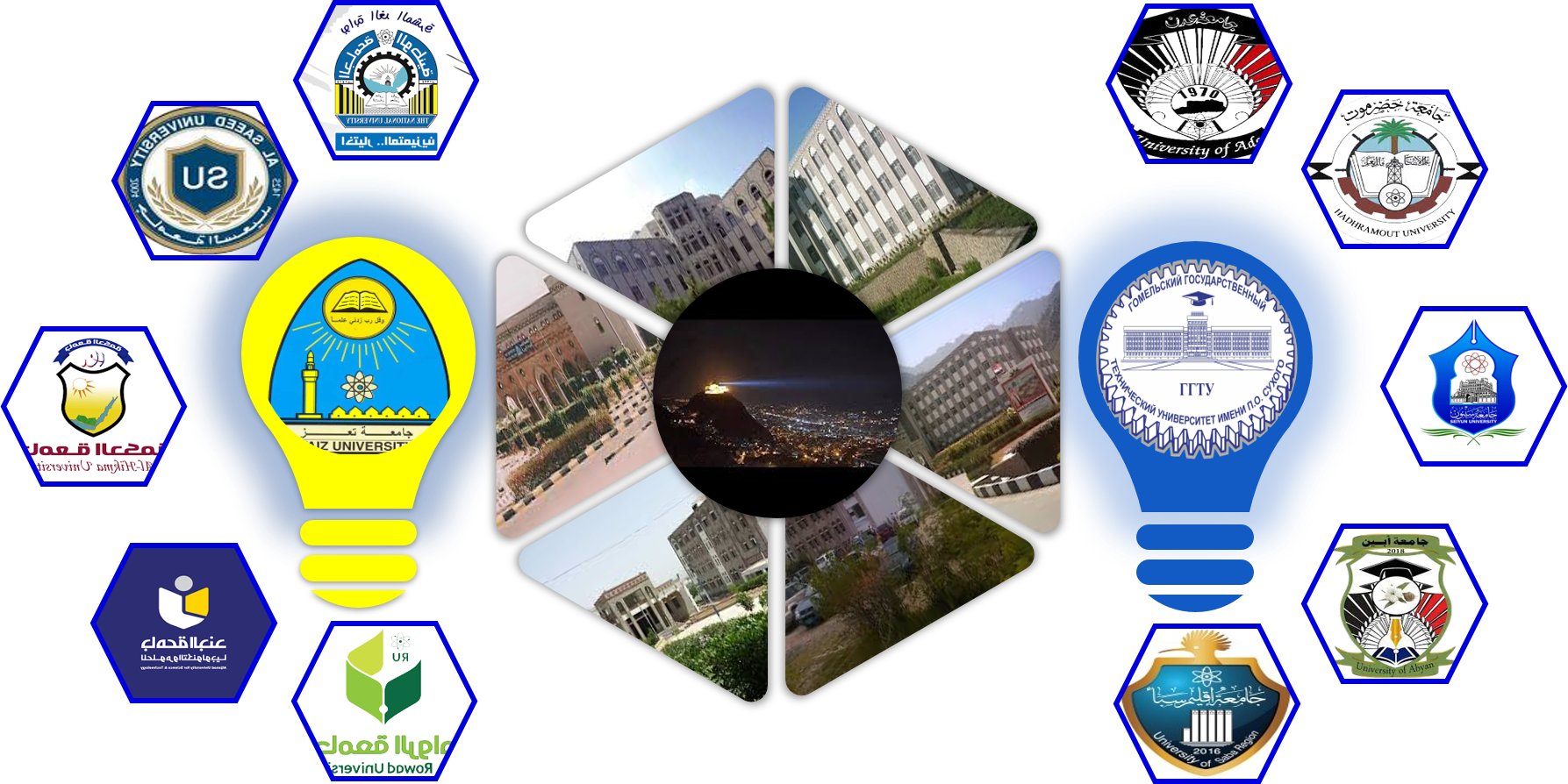 Presidency Messages
Speakers from many different countries around the world have been invited. List of keynote speakers of different conference themes will be announced soon. Here is also an invitation to deliver a lecture / speech in the 2nd ICTSA-2022. Please CONTACT US to submit your keynote lecture/ speech abstract.
Sukhoi State Technical University of Gomel
Participating Universities
ICTSA-2021 Preview
1st International Conference of Technology, Science and Administration(ICTSA-2021), Taiz University, was held on 22 - 24 March 2021
All
Technology
Science
Administration
INVITATION
Sponsored by the Rector of Taiz University, we are glad to invite you to participate in the International Conference of Technology, Science, and Administration – 2022 (2nd ICTSA-2022) organized by Taiz University and several other universities . This event is intended to provide the first platform for scientific interactions and challenges in the fields of Technology, Engineering, Applied Science, Medical Science, Administrative Science, Educational Science and Administration, and Recent Learning Technologies.
The 2nd ICTSA-2022 is your best opportunity to reach the largest assemblage of participants from academicians, scientists, researchers, students, and industrial professionals, and will give you the opportunity to actively exchange experiences and information with the people who are driving innovation across various fields.
As a result of COVID-19 pandemic since early spring 2020, the 2nd ICTSA-2022 will allow you to present your research work virtually via ZOOM software program in addition to the required health precautions that will be taken during oral and poster sessions.
2nd ICTSA-2022 Main Themes
Conference Committees
Conference Presidency

Prof. Dr. Mohammed Mohammed Al–Shouaibi, Rector of Taiz University

Prof. Dr. Saddiq Al–Shamiri, The Vice–Rector of Taiz University for Higher Studies and Scientific Research

Prof. Dr. Riyad Al–Okab, The Vice–Rector of Taiz University for Students Affairs

Dr. Mohammed Ahmed Fadhel,The Vice-Rector of Taiz University for Academic Affairs

Dr. Niyazi A. S. A. Areqi, The General Secretary & Coordinator;Contact No:,+967-775707172,e-mail address: niyazi75.alareqi@gmail.com, or niyazi75.alareqi@taiz.edu.ye

Prof. Dr. Alkhadir Laswar,The Rector of University of Aden

Prof. Dr. Mohammed Saeed Khanbash, The Rector of Hadhramout University

Prof. Dr. Mahmoud Almaisari, The Rector of University of Abyn

Prof. Dr.Mohammed Ashoor Al-Kathiri, The Rector of Seiyun University

Prof. Dr. Mohammed Hamood Al-Qadasi, The Rector of University of Saba Region

Prof. Dr.Adam Hezam Al-Shamiri, The Rector of Al-Saeed University

Prof. Dr.Abdu Mohammed Ghalib Alkolaibe, The Rector of Al-Hikma University

Dr. Mohyeddin Alqubati, The Rector of AlJanad University for Science and Technology

Prof. Dr.Mohammed Ahmed Abdu Qahtan, The Rector of National University

Advisory Board

Prof. Dr. Khaled Ba-Saleem, Ministry of Higher Education and Scientific Researc, Yemen

Prof Dr. Yahya Abdel Ghaffar ,Taiz University , Yemen

Prof. Dr. Mahyoub Al-Buhairy, Taiz University, yemen

Prof Dr. Gamal Al-Amiri, Taiz University, Yemen

Prof. Dr. Helmi Al-Shaibani, Taiz University, yemen
Frequently Asked Questions
Some questions have been answered here to help participants for completing their regestration and submitting their research papers
Best Hotels
Taiz city has many best hotels present in Taiz City offering a variety of accommodation services with good economical prices
All
HotelsMTC
HotelsNTU
TraditionalHotels
Contact Us
You can contact us in many ways such us Email, Mobile, Whatsup, Google Plus, Facebook ...ect
Our Address
Al-Habil, Taiz University, Taiz
Email Us
2ictsa2022@taiz.edu.ye